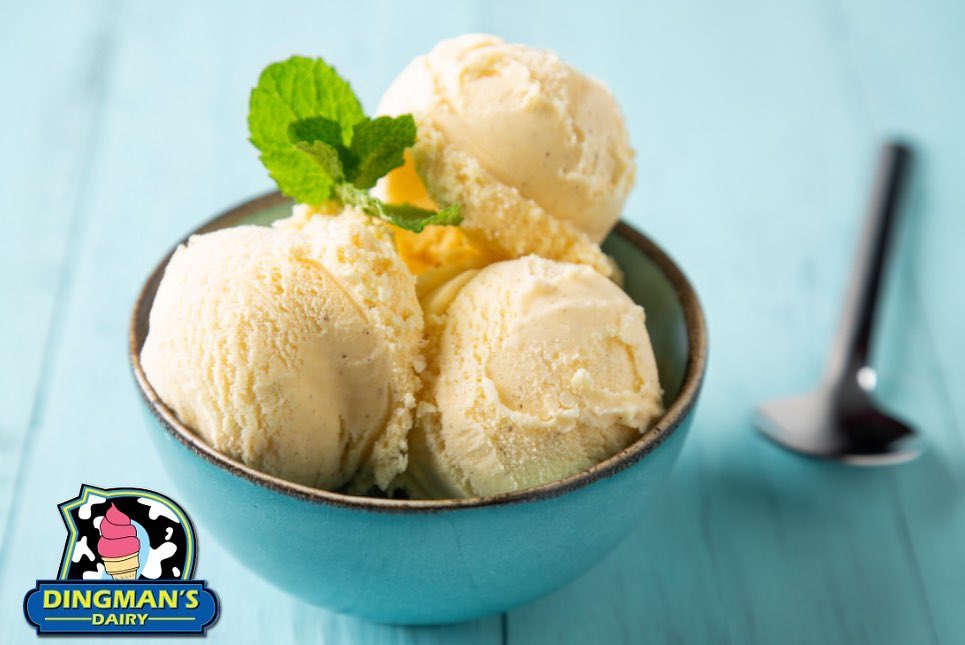 A WORD ABOUT US
Dingman's Dairy is a Full Line Ice Cream, Toppings and Frozen Dessert Distributor to every size of business including yours. Our product line spans sprinkles through bulk ice cream and mixes to high-end batching machinery.
Dingman's Dairy's beginnings were that of a simple "Divco" home milk delivery company based in Sparta NJ. By the mid 1960's a wholesale milk division was added to the company. By the late 1960's a small amount of ice cream was added to satisfy the needs of a few milk customers. By 1970 the company sold off the milk division and started distributing strictly ice cream. In 2005 the company moved its warehouse 35 miles east to Paterson NJ where you'll find us today.
In 2006 a new division of confectionary supplies was added to the company which has added both a more complete line into our dip stores and also a nationwide UPS service. In 2008 and in a much larger facility with a brand new fleet of trucks and several sales representatives, Dingman's Dairy continues its focus on ice cream and ice cream related products. Dingman's Dairy services schools, hospitals, restaurants, convenience stores, camps, swim clubs, dip shops and Dairy Queens. With its tag line "Life is uncertain… eat dessert first" Dingman's Dairy continues to grow year after year by focusing on being a full service company with superb customer service.
A FULL LINE ICE CREAM & FROZEN DESSERT DISTRIBUTOR SINCE 1955